Our first Phantom 3 Drone Flight
Last week we bought a Phantom 3 Drone so we can now get some nice aerial pictures from our resort, to give you a better idea how things look in our little piece of paradise. The Phantom 3 is a very advanced piece of equipment with a Full HD camera attached to it. The Phantom 3 represents the most intelligent, most powerful, and most accessible drones to date. You can fly the drone over distances up to 2 km and see what the camera sees in real time. You simply connect your phone or tablet, and a 720p HD view of everything your camera sees as you fly is displayed live. "This immersive view streams to you in absolute clarity, enabling you to get that perfect shot and experience flying in a unique way." is what it says on the Phantom 3 website… what they don't write is that you need quite a lot of practice to fly the thing…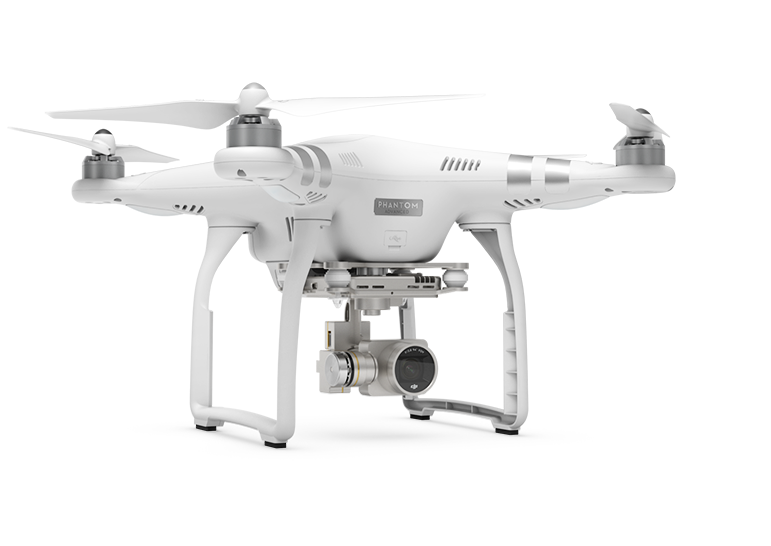 Anyway, we started practicing and we were able to produce the first footage filmed with the Phantom 3. We know, it far from perfect… we are working on that. We just didn't want to withhold this from you. We start the video with a shot from over the ocean on a height of 40 meter with our "Cliffhanger" in sight. From there we slide east, along our coastline and enter the resort in front of our restaurant. From there it became a little tricky… maneuver between the trees was not that easy… you can see that in the clip… also we will try to find out how to set the Phantom 3 to stabilize the camera during course-changes.
We end the video over the pool and nicely land just next to the pool.
We keep working on getting better shots and we will upload them as they are available… here, or on our YouTube Channel.
This post is also available in: German