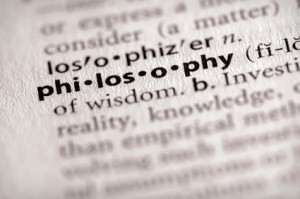 We endeavour to work in harmony with our local environment, we support the local community by purchasing as many local ingredients as  possible from the Anda area. We endeavour to reduce our environmental impact as much as possible by installation of energy saving electrical equipment,  by harvesting rainwater to provide water for our Kitchen and Garden, use of environmentally friendly products and recycling of all waste materials produced on site.
It is also our philosophy to work with the local community to raise awareness and help to protect the magnificent Coral Reef Ecosystem here in Anda for future generations, we ensure our divers are briefed to be aware of their impact underwater and to take only memories and photos away from their amazing experience here in Anda.
We are a small family business and run the resort with this mindset, we invest in the future of our staff and work tirelessly with them to ensure they share the benefits of the continued development of Anda. All our staff receive medical and social security benefits, in some cases we employ three generations of the same family.
This post is also available in: German