On this page we would like to introduce our Super Team to you. Next to the people you will most definitely encounter while you stay in our little corner in Paradise there are some that work in the background. Without their work nothing would function as it does at Blue Star Dive & Resort. This is our way to give hem the credit they deserve.
The pictures were taken during our regular staff parties. On these days the staff can use our awesome water feature and as you can see on some of the pics they love it!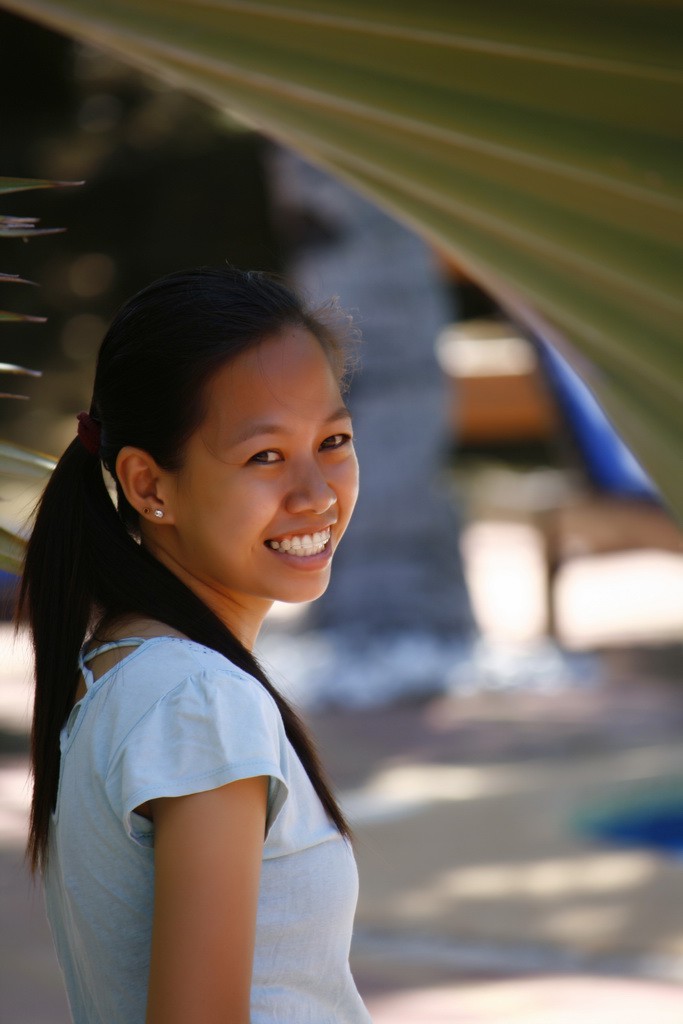 Sayong
The core of Blue Star Dive & Resort... our secretary! Sayong knows it all and, next to that, all our staff loves her...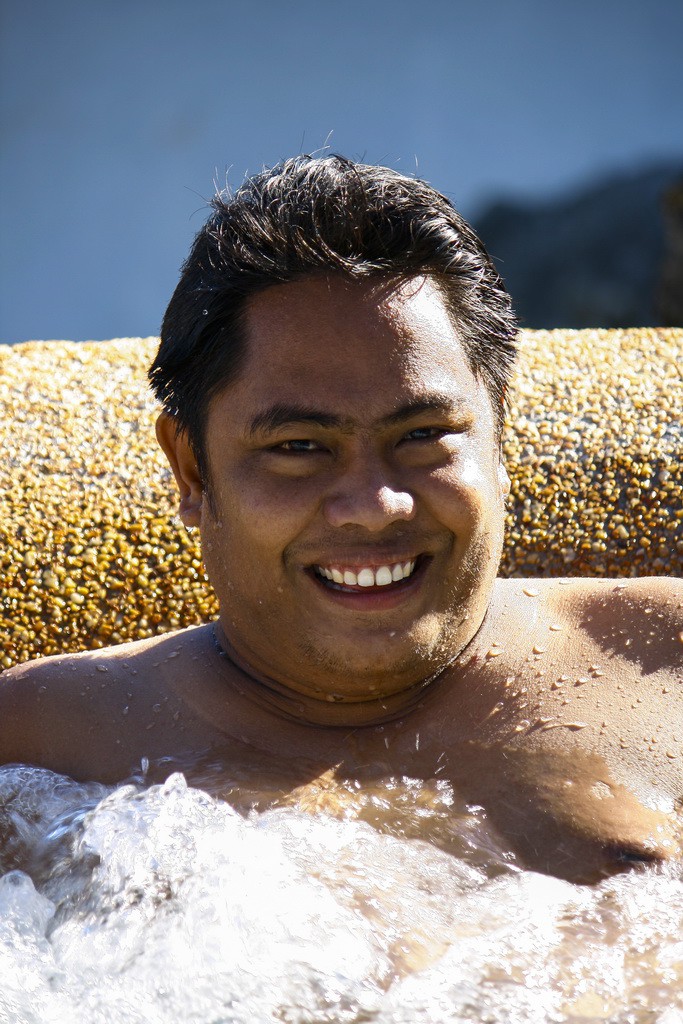 Griggy
Griggy is on of our chefs and the boyfriend of Sayong. Next to being extremely good in the kitchen Griggy is not shy to help anywhere his help is needed. You will most certainly enjoy his culinary creations!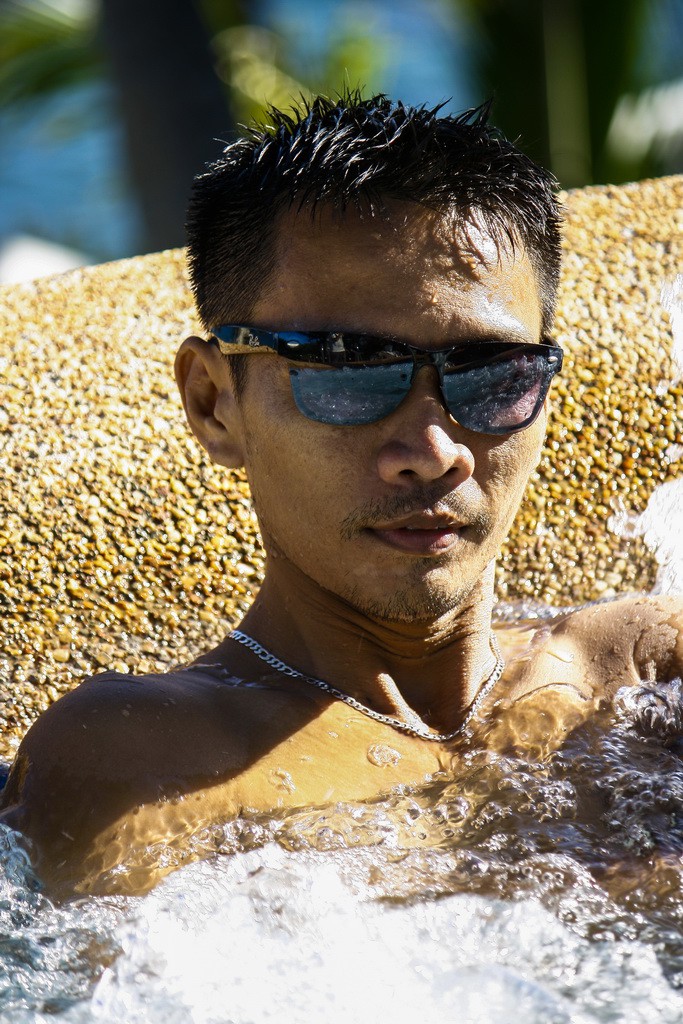 Alolong
Alolong is also one of our chefs. Like the other chefs, Alolong also has his specialties... and they are all extremely tasty. No wonder that Blue Star Dive & Resort has many guests from other resorts for dinner!
Gege
Our 3rd chef is Gigi. She specializes in anything sweet... cakes, cookies, deserts, ice cream... when it is sweet it has Gigi's signature. Of course she is an awesome cook as well with some amazing special dishes.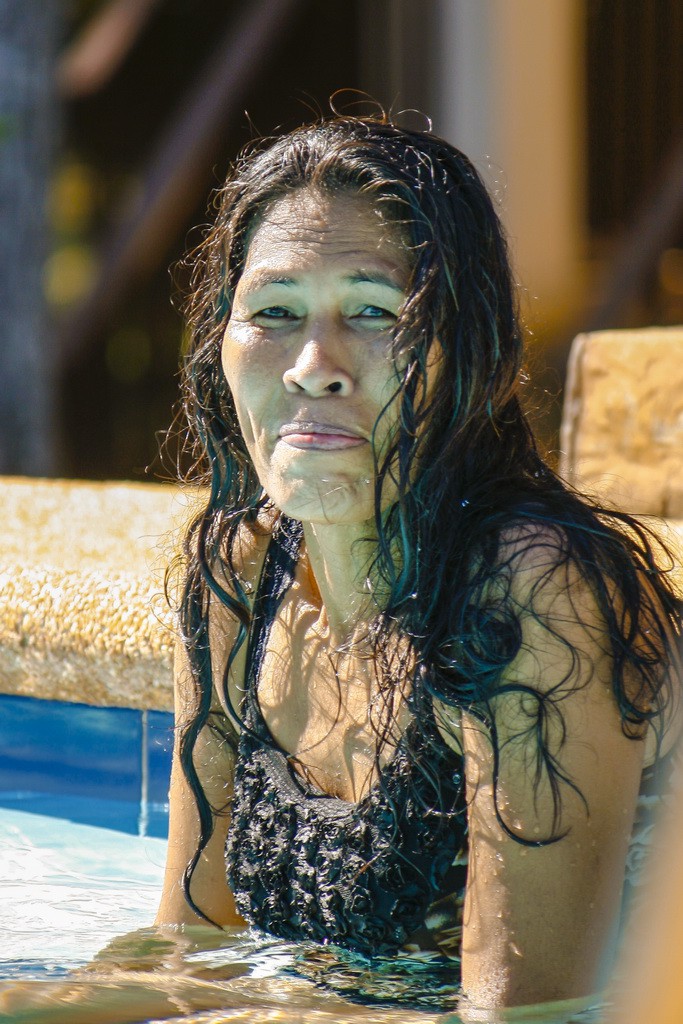 Annabel
Often the Housekeeping staff is forgotten. Imagine how everything will look when they wouldn't be here! Anabel, together with her colleagues takes care of your room and our laundry.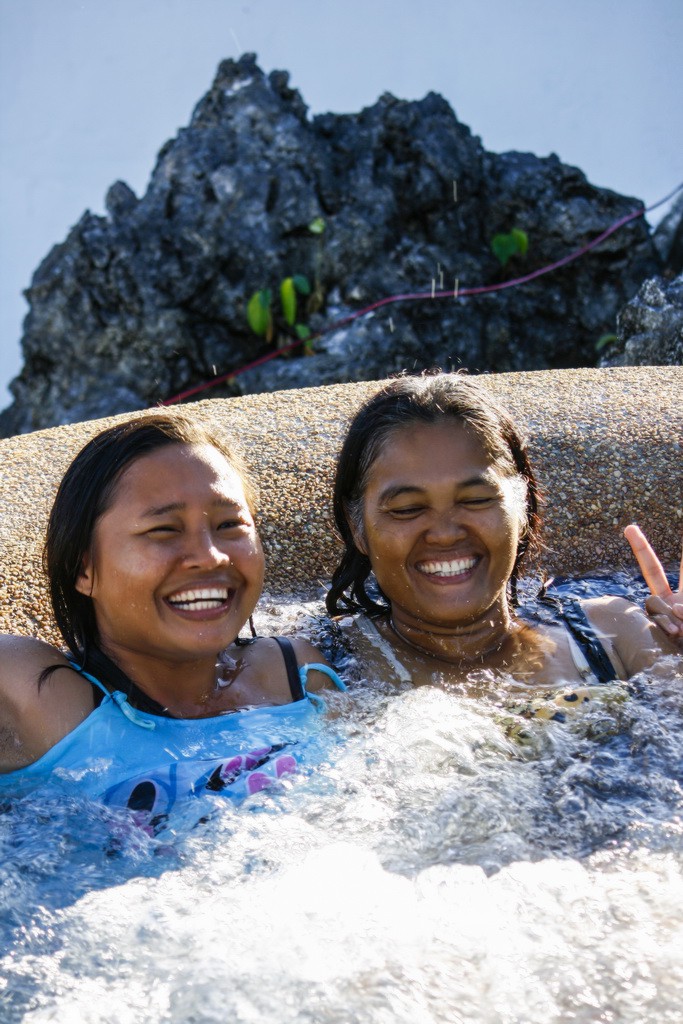 Cornelia & Bebe
Cornelia (left) is our kitchen help. With her turbo speed she assists the chefs and washes the dishes. Also main kitchen hygiene is her responsibility and she takes that extremely serious! Bebe (right) is working in housekeeping, and sings all the time :-)
Corazon
Corazon is also a Housekeeping queen. She is the daughter of Anabel. With her always present smile she loves her job and she is good at it as well. Shy might be a bit shy at first but has a friendly ``good morning`` for everybody.
Kit-kit
Our little rebel. Kit-kit is one of our waitresses and is always in for a joke. She takes care of you when you are in our restaurant and makes sure you have you drinks and food promptly. On our Wednesday Pizza Night she might sing you a few songs as well!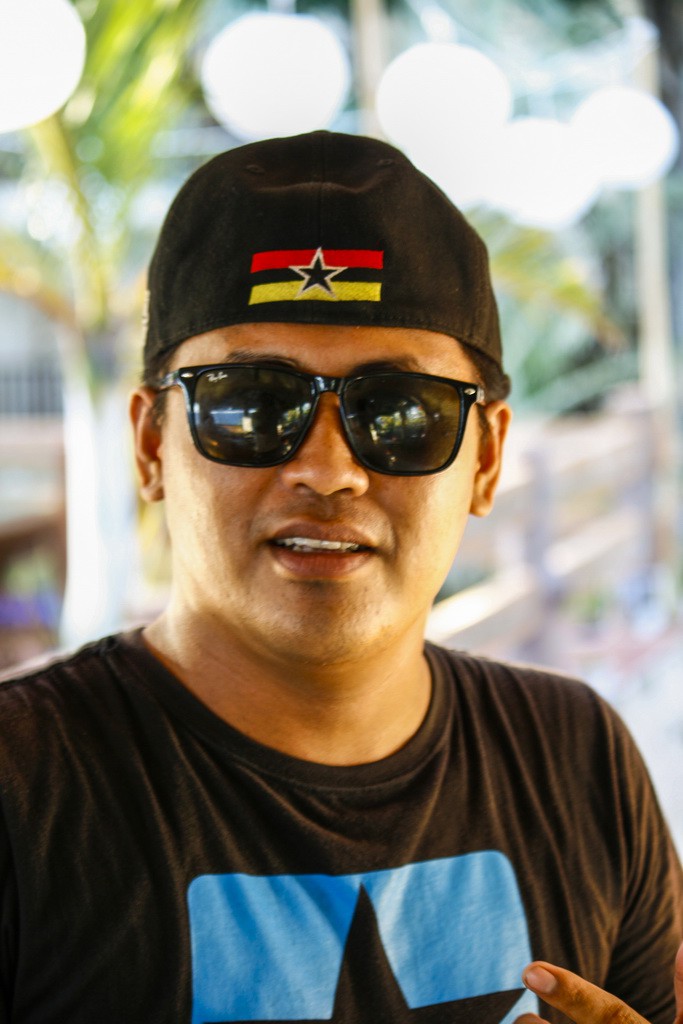 William
Our Mr. Cool. William is barkeeper and waiter. His cocktails look amazing and taste even better. With or without alcohol, they are always refreshing. William is a multi-talent... he is also a PADI Divemaster, a talented painter and he plays acoustic and bass guitar.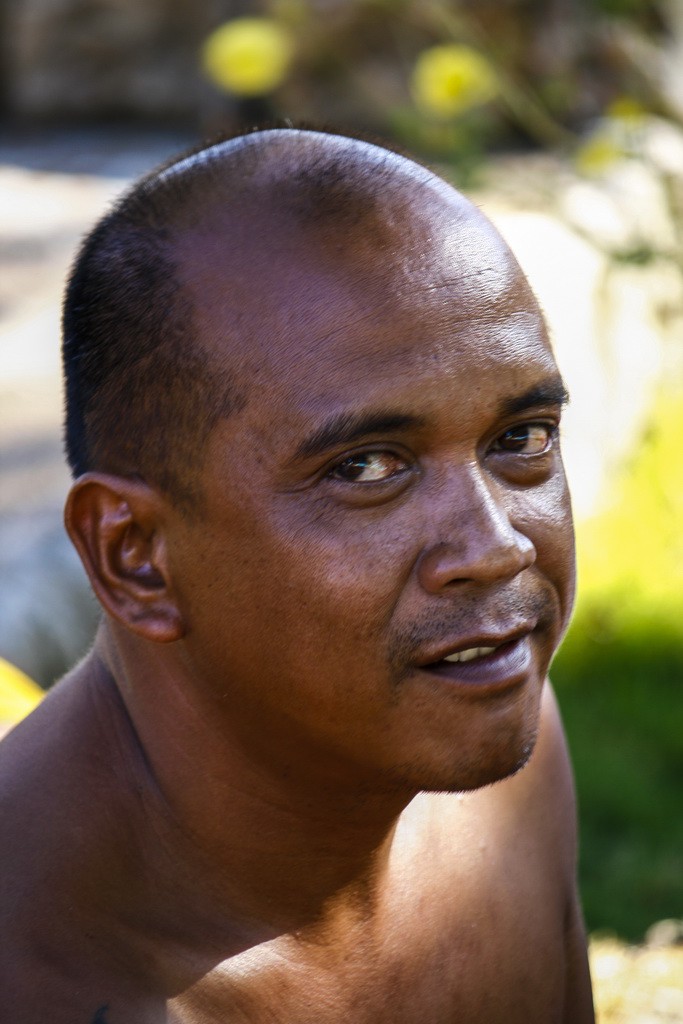 Nelson
Our PADI Divemaster and Eagles-eye underwater. When Nelson doesn't find it, it's not there. The smallest critters can't hide for Nelson. He will show you subjects for your photo's you will never find yourself.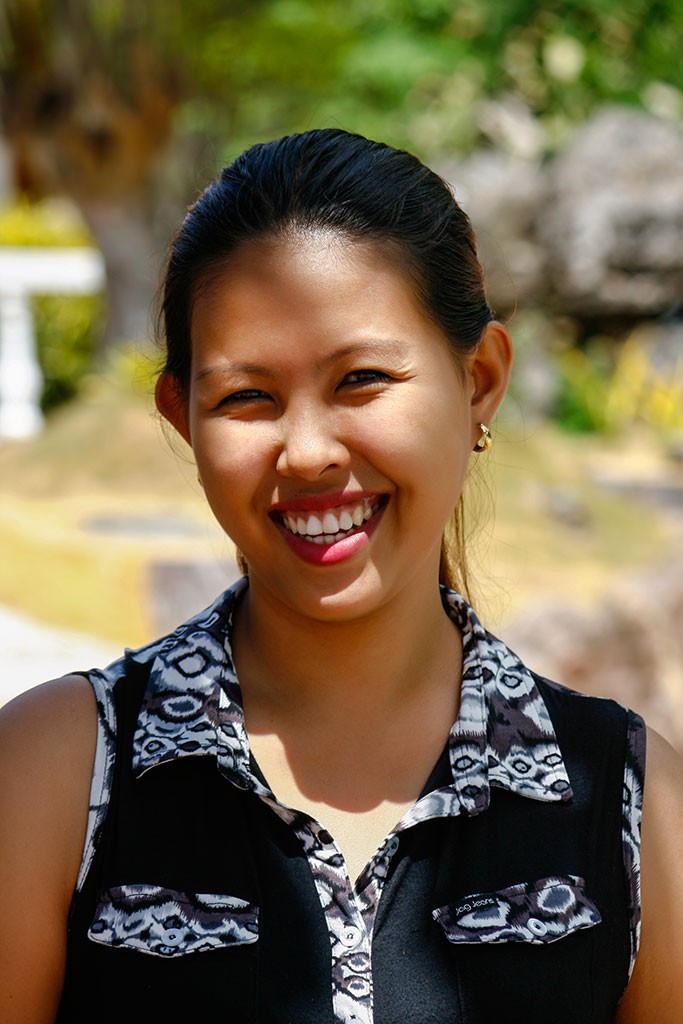 Sheila
Sheila is our other waitress. Efficient, precise and quiet, the right ingredients to balance with our Rebel Kit-kit. Sheila knows exactly what you need, already after the first day of your stay with us, so when you have any special requests, ask Sheila and you will have it every time you ask for it.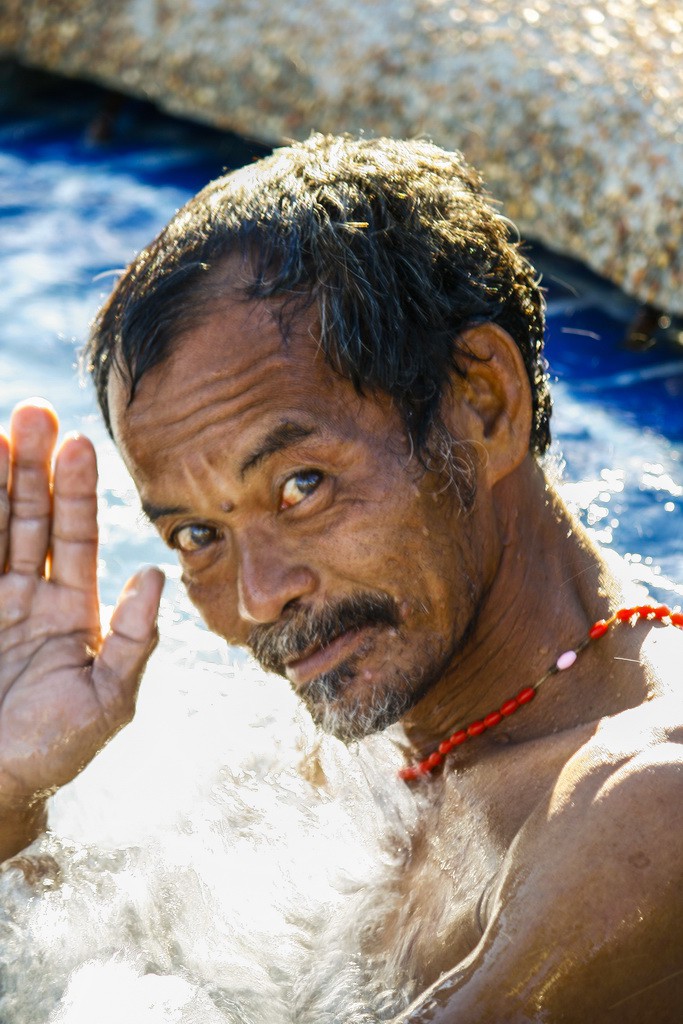 Boy
Or Super-Boy as we like to call him. we think there is nothing Boy cannot fix. Something wrong, call Super-Boy to the rescue and it will be done in no-time! Boy is Alan's father and we hope he will train Alan to become almost as good as himself.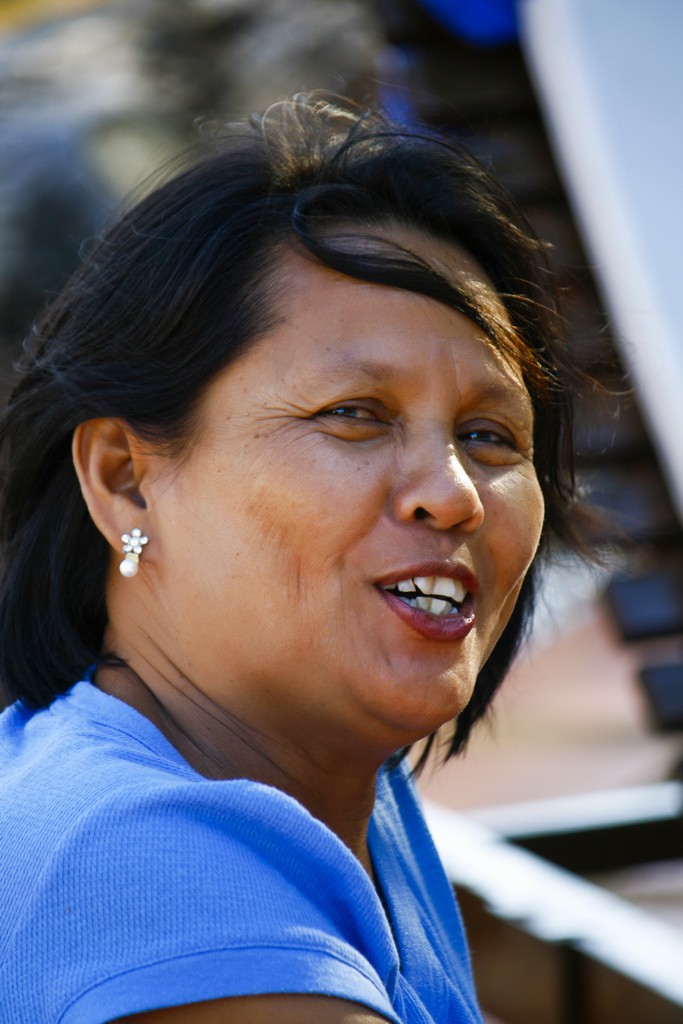 Norma
Norma is the 3rd Housekeeping lady in Blue Star Dive & Resort. Stains in your clothing? No problem for Norma, she cleans everything. Always happy and friendly and always happy to exchange a few words with our guests.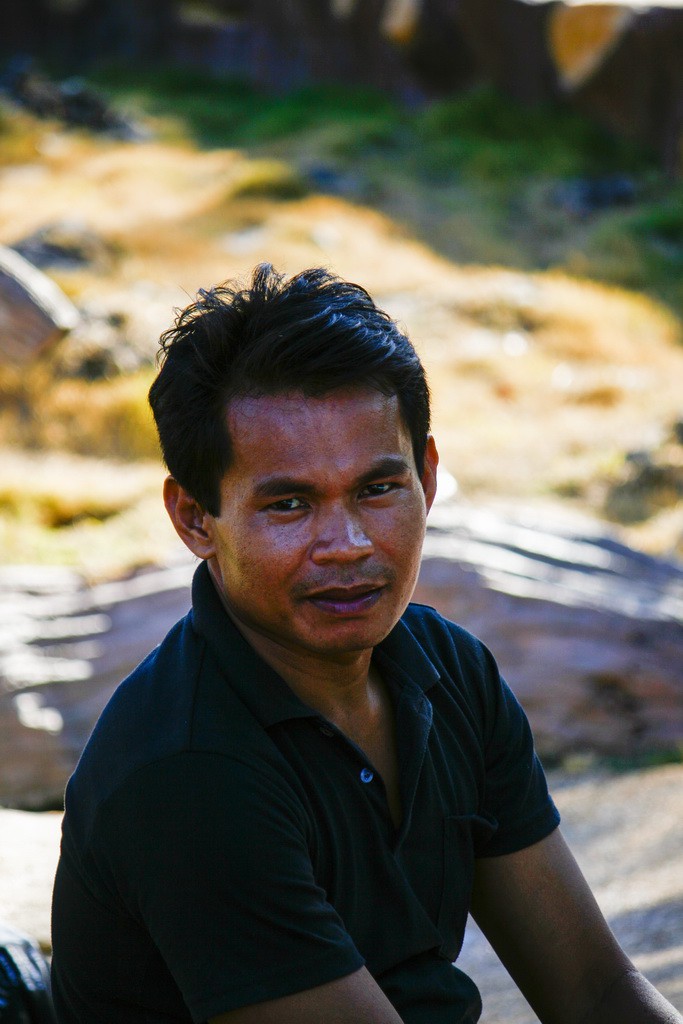 Jun-Jun
Jun-jun is our Pool-boy, Gardener, Maintenance assistant, ..... too much to mention here. He is always organizing and cleaning, even when he is supposed to be partying. A quiet guy that is always busy... :-)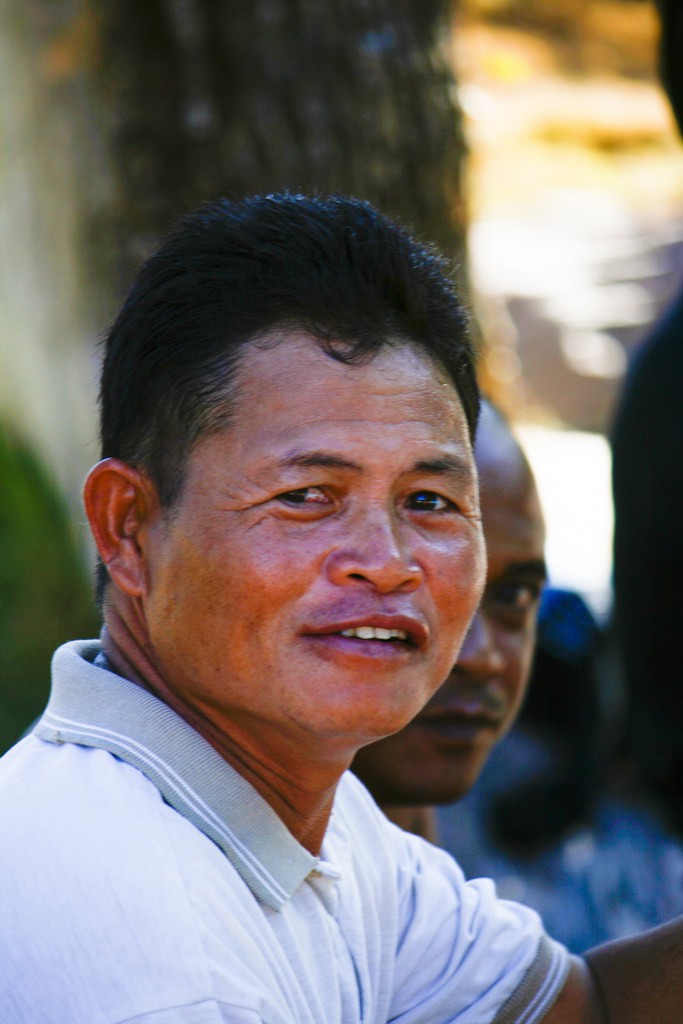 Melchior
Melchior is our boat Captain. Every day there are two directions he looks first... to the sky to see what weather it will be and to his babies, our boats, to make sure they are alright.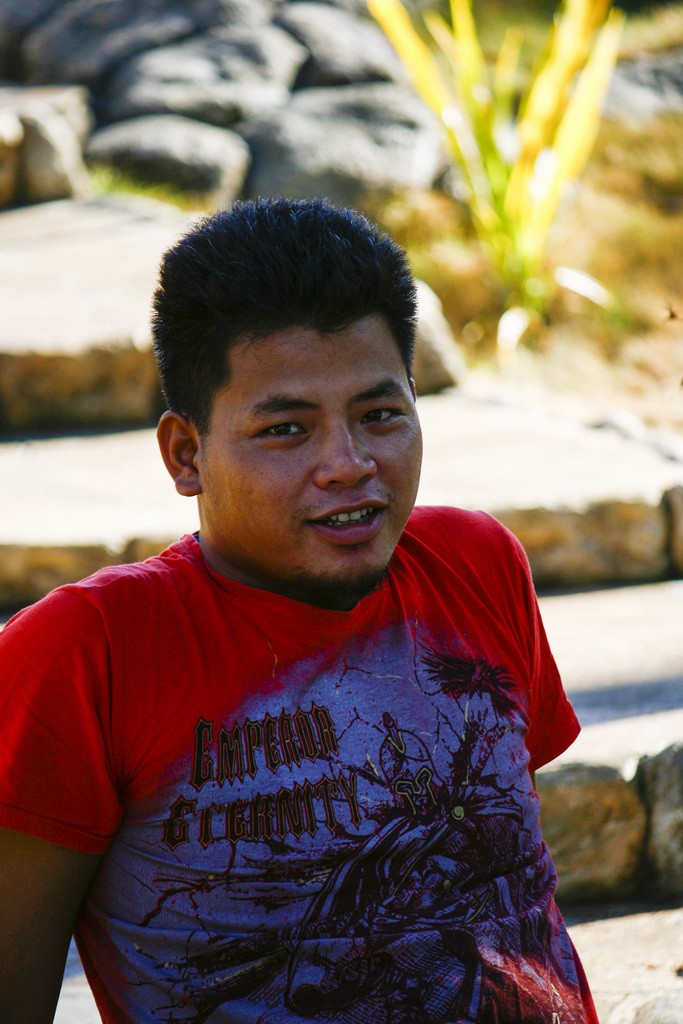 Munchin
Munchin is our Boats-boy and son of Melchior. A bit shy, but strong as a horse and an always present helping hand. If it is on the boat during your dive trips or on land to carry your equipment to the boat, his help is quick, efficient and highly appreciated.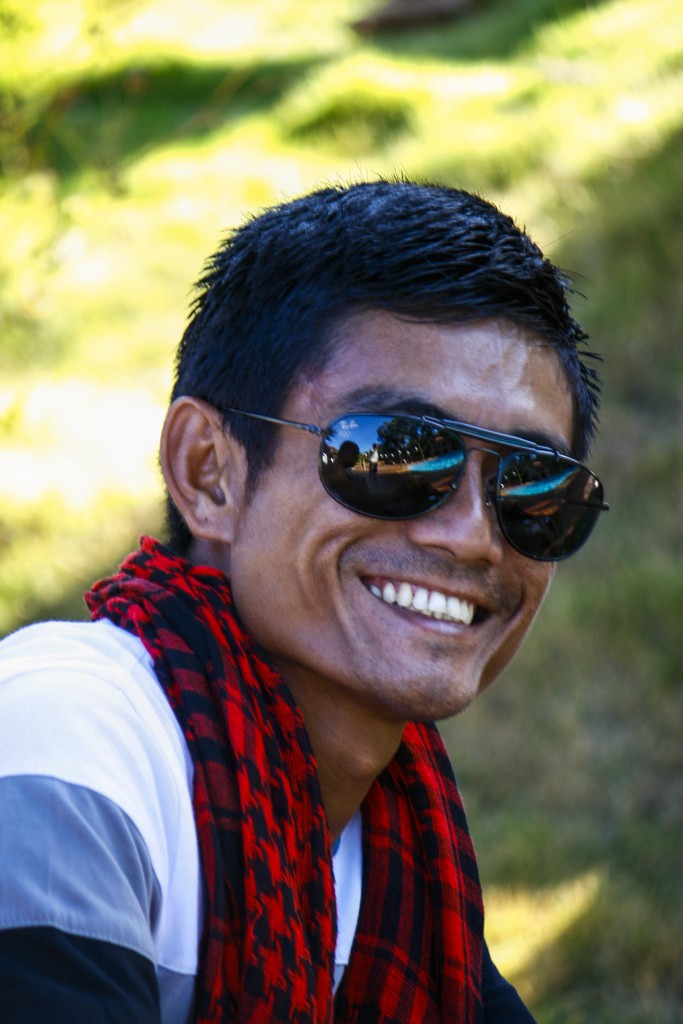 Alan
Alan does Gardening and Maintenance... or the other way around. Another centipede that can do anything you ask him to do. Always in a good mood and an everlasting smile.