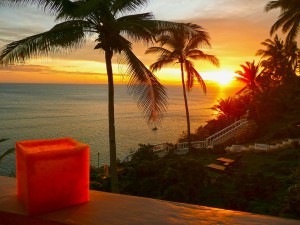 If you like a relaxing massage, Blue Star Dive & Resort is just the perfect place to really enjoy it. Overlooking the Bohol sea with only our palm trees and the sunset in your vision you have found the right spot to get away from your daily stress and give your holiday that extra piece of relaxation… and… you can afford one every day!
Relaxing massage is a gentle massage that uses smooth, gliding strokes to help you relax.  The massage therapist will move at a slower pace and use lighter pressure.
In a relaxation massage, the therapist won't push your pain limits in order to get the muscle to release.
You might even fall asleep!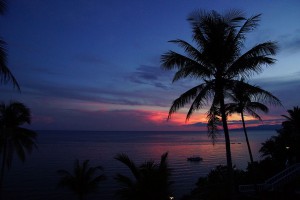 One hour relaxing massage with oil
Manicure with Nail Polish
Pedicure
Foot Spa
Full Body Scrub
€ 10.00
€ 12.00
€ 12.00
€ 14.00
€ 28.00