Mabuhay to Blue Star Dive and Resort!
Or as we would say, "welcome to Blue Star Dive and Resort".
Aside from diving or snorkeling on our magical House Reef "Paradise Garden", diving Bohol will let you see awesome critters, pristine corals and much more. You also have the opportunity to visit the Chocolate Hills, meet the Tarsiers and relax on Anda's nearby white sand beaches or have a cruise to other Islands with our Tourboat.
A perfect place for discerning and down-to-earth diving and non-diving travellers. Our resort offers a combination of both Pool View and Ocean View Bungalows.
Indulge in an unforgettable experience only Blue Star Dive and Resort can provide. What are you waiting for?
"Your true home is in the here and the now."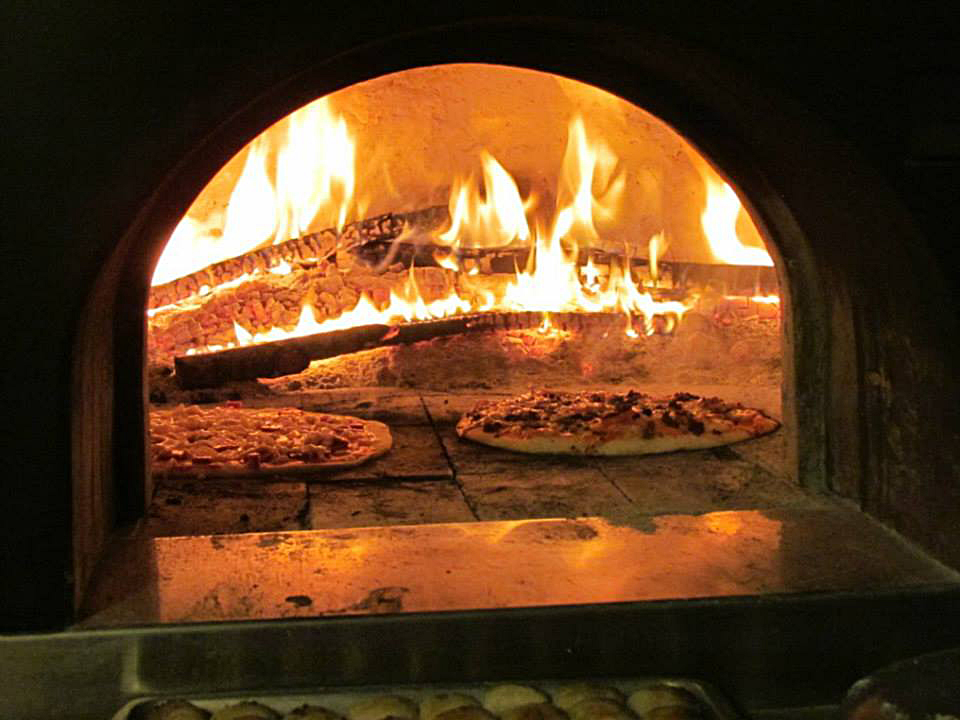 Welcome to Villa d'Anda, our resort restaurant. The restaurant is built on top of a cliff overlooking Guindulman bay, take in the awesome view over the open Ocean whilst savouring our gourmet dishes or just enjoying a fresh salad or a snack. The menu offers a mix of western, Asian and Filipino dishes to appeal to all tastes.
Wednesday evening is our famous Pizza Night with home made pizza from our  Wood Fired Stone Base Pizza Oven, we only make Pizza the traditional Italian way, Tables are situated by the pool and in the restaurant and our acoustic House Band will play a mix of Filipino and English songs.
All our food is made from fresh local ingredients. We try where possible to support the local community and buy our ingredients fresh from the local markets in and around Anda. Food that isn't available we make or grow on site, all food  from our restaurant is home-made. All our bread and even the yoghurt is fresh from our own kitchen… we don't use produced food.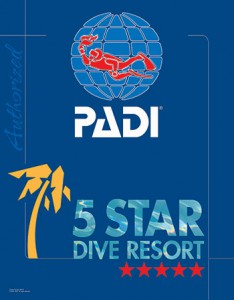 We are the first and only PADI 5 Star Dive Resort in Anda and on the whole of mainland Bohol. Our PADI 5 Star dive centre is managed by experienced PADI Instructors offering the full range of equipment for rent in all sizes . Nitrox is available for Nitrox certified divers. We offer a wide range of PADI courses and, of course, up to 4 fun dives each day on 30 different dive sites in Anda alone. Diving Bohol should be on every diver's bucket-list. Our house reef is arguably the best on Bohol, given the name, "Paradise Garden" Turtles swim year round in the shallows, Dolphins visit our house reef on a full moon, explore the dive sites on Dive Centre Page.

This post is also available in: German